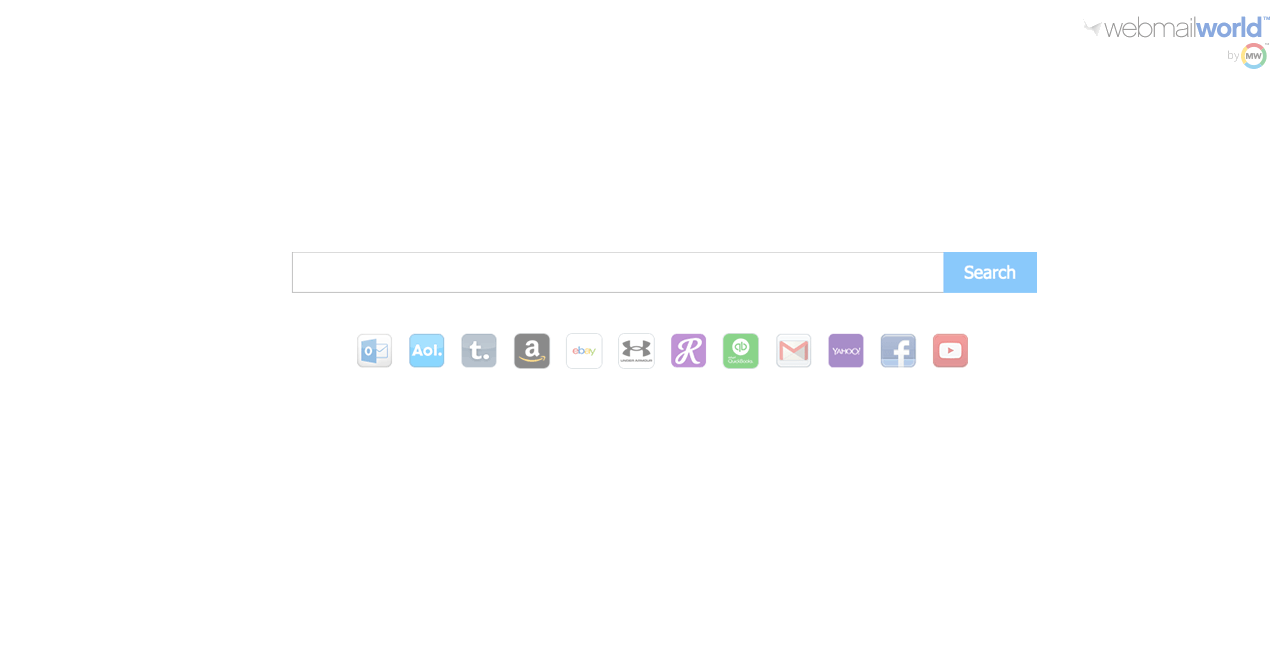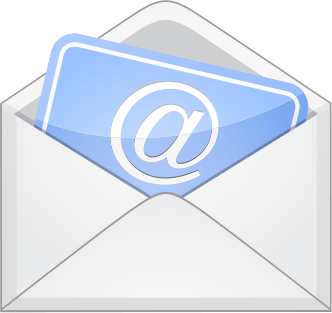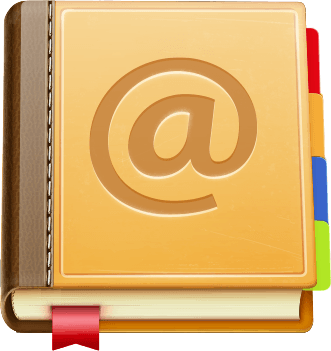 Get easy access to Outlook®, Gmail®, Yahoo!® Mail & AOL® Mail.
Find email addresses of people you know with instant access to search tools.
Runs On: Windows® 7, 8, 10, VistaTM, XPTM Operating Systems
Requirements: None

Login to Your Email Faster
& update your Homepage and New Tab Page search to MyWay.com
Check Your Email Quickly
If you're like most people, you have multiple webmail accounts you need to access each day. WebMailWorldTM is a simple, elegant browser tool that creates a new email access point for the most popular webmail platforms, making it compatible with all your incoming messages.
Find People
WebMailWorldTM provides search tools to help you find people via email address, so you can catch up with friends and family without delay.
By installing the extension, you agree to the
EULA
and
Privacy Policy
, and may be presented with an additional offer to change your default search to Ask.com