3 Easy Steps:
1. Click Below.
2. Get Fast Access
3. Login To Your Email Faster - FREE, and get direct
access to free web search on your New Tab Page.
Check box to continue
By clicking the button and installing the New Tab, I agree to the
EULA
and
Privacy Policy
.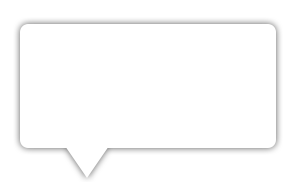 Don't forget to check

You will not be able to proceed unless
you check the box for WebMailWorld
on your New Tab and Homepage